The task is to convert a series gasoline car BYD F0 (I have never seen before) to electric vehicle in 12 days
China - here we come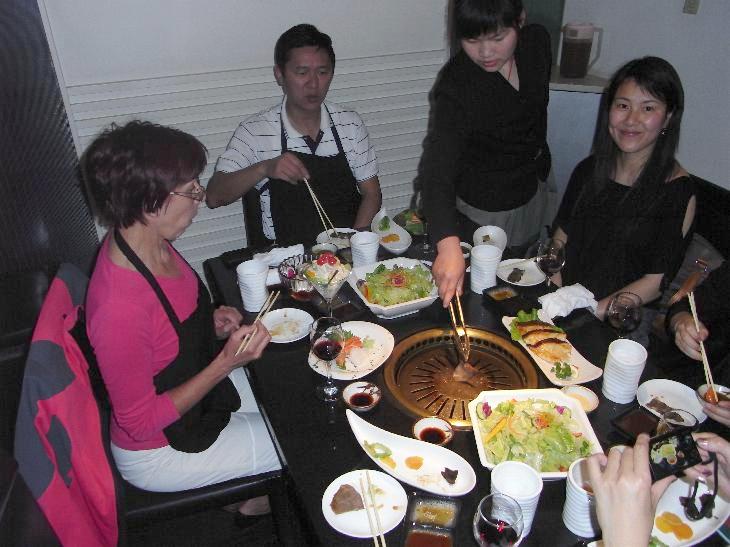 Dinner after 24 hours travelling from Slovenija to Shanghai

I always thought Slovenija has the largest, ugliest and most illuminated advertising posters along the roadr. But I was wrong - ours can not be compared to the ones around Shanghai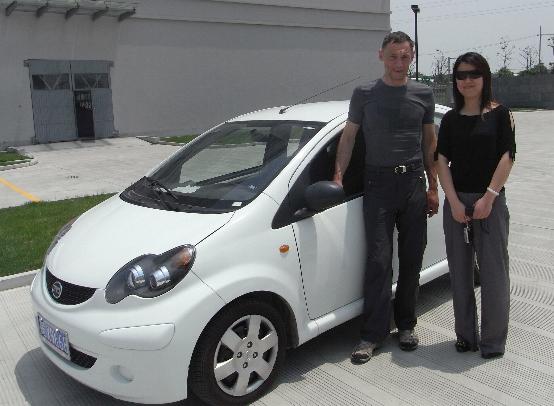 The task: convert this little cute Chinese BYD car to electric power (the car, not the lady!)

Taking the car apart

Where is the engine?

Sometimes we have to make some improvisations

Visiting Expo 2010 - two Chinese and one SLovenian lady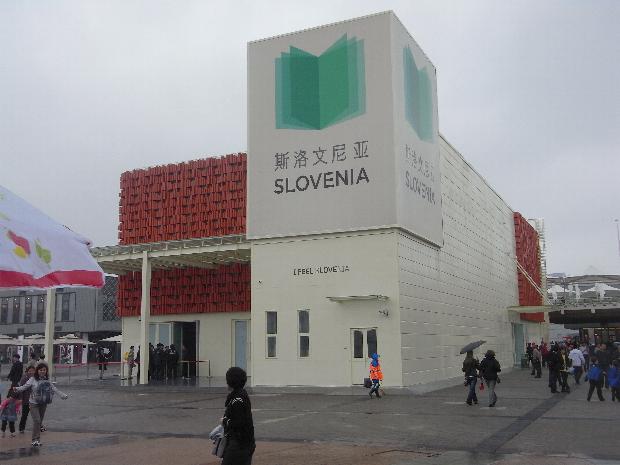 Slovenian pavillion at Expo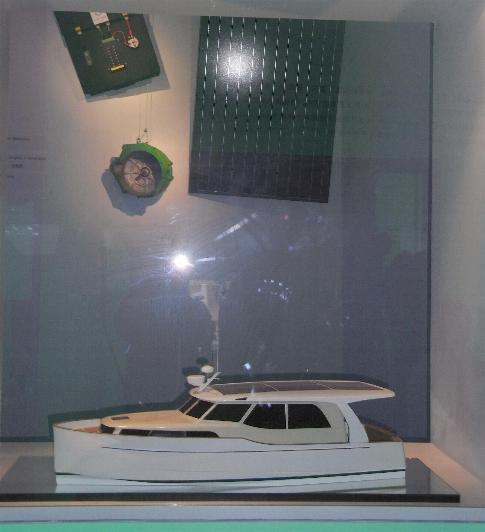 And Greenline boat inside...

High tech - Electric scooters for sale at local shopping centre. Price : about 200 EUR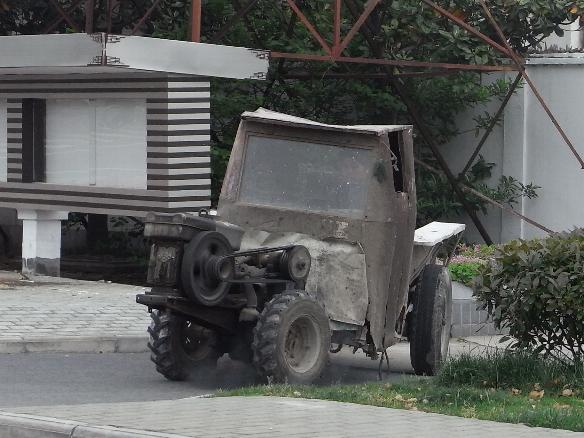 This one is not electric and not exactly high tech. But it servs its purpose...

Even this tyre runs well.

Designing the battery box

The motor that will run the car is a little wonder - 20 kW and 5 kg!

Motor attached to adapter plate with clutch on its place just before mounting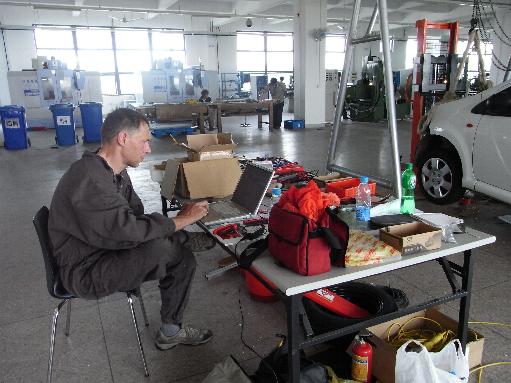 11.5. - after just 3 days of work the motor turned the wheels for the first time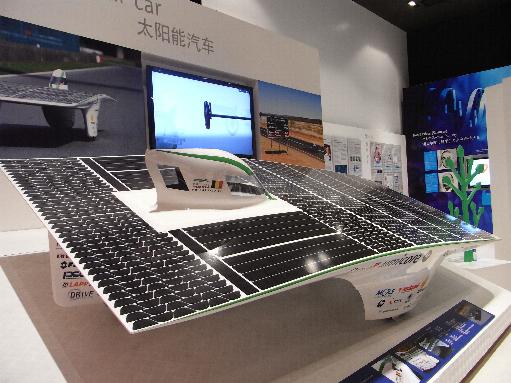 We were invited to dinner to Belgian pavillion at Expo and there we saw this bird like solar electric vehicle made for the race in Australia.