I am a co-founder and employee of Metron Institute where I work on sustainable mobility
I have been driving electric cars charged at our photovoltaics powerplant since 2008
Last months of 2019 I have been engaged at Metron Institute project "upgrading electric wheelchairs for disabled persons" what we do with SIC Ljubljana and Cirius Kamnik.
Project will go on during 2020 with 4 more technical schools. Innovative approach includes fitting wheelchairs with lithium batteries, on board charger, USB and 12V plugs, 230V output (to charge other wheelchairs, run laptop or cook coffee), solar roof (option), reverse camera and battery monitoring by app.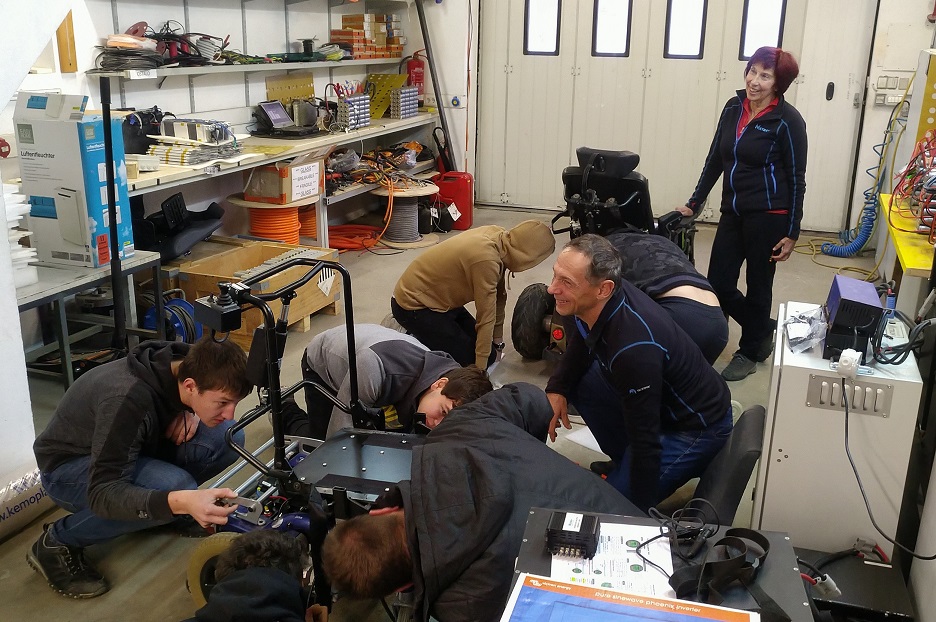 Together with my husband I set a World record in range for electric vehicles driving 824 km on a single charge with average speed 72 km/h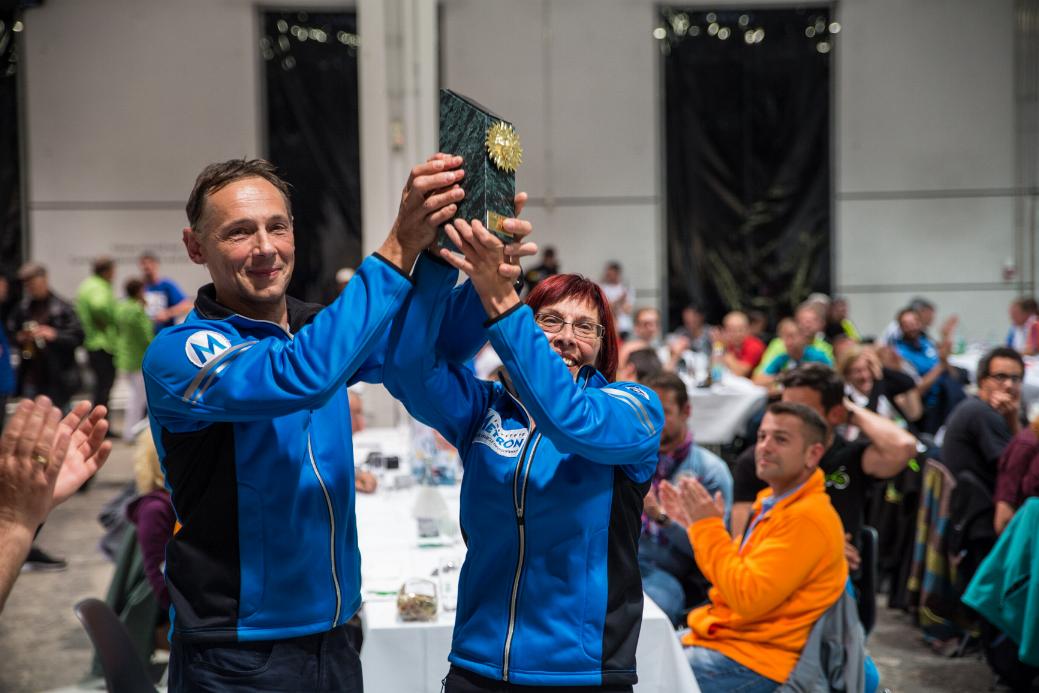 In 2015 we wan 1st place among Pioneers at WAVE electric trophy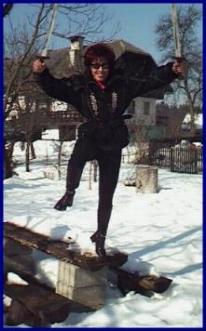 I might get wild when I meet people who don't care about the future :)